What travel style do you like?
Adventures by doing
Welcome to the good life – dog sledding in the magnificent Finnmark landscape and authentic, local and unique cuisine. We live and work in close contact with the elements. We invite our guests to share the good life in Finnmark with us through both the winter as well as the endless summer light. Imagine a dog sledding trip in the forest, on the mountain plateau or on the river ice. Experience the wonderful light during the Polar Night or enjoy the spring sun on the first patch of grass as the snow starts to melt. Join us for an adventure. We are closer than you think.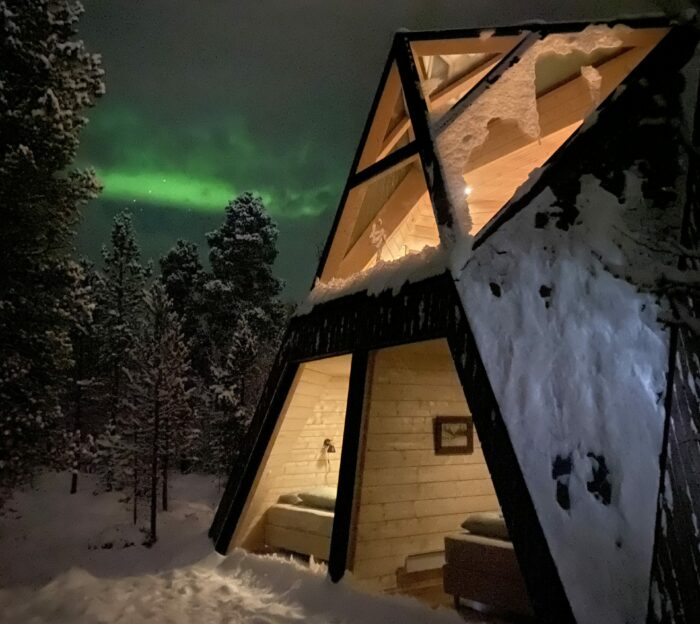 Accomodation
Do you want to stay somewhere out of the ordinary, in the forest out of the centre but still central? Our new rooms have high standard both outside and inside. With the greatest view, upwards to heaven and into the forest you are so close to the nature that it almost feels like sleeping outside. All the rooms are unique and decorated with interior from the local area.
Book here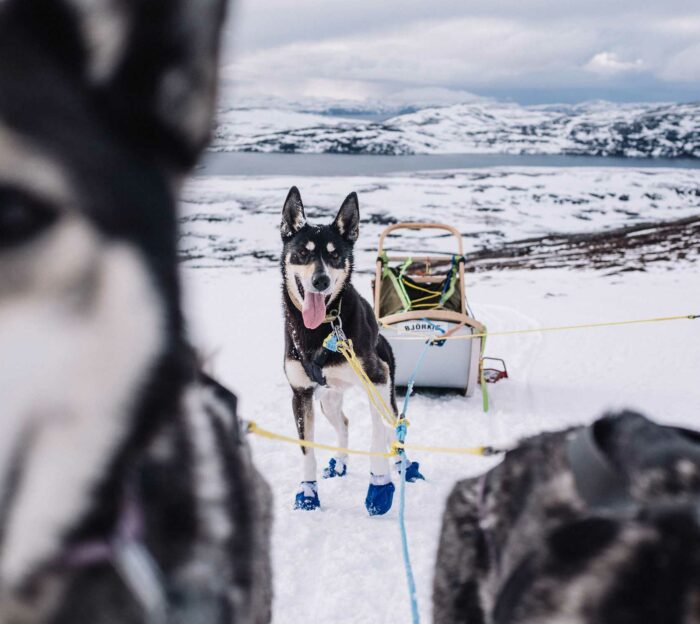 Activity
The sound of expectant dogs fills the air. They are waiting to get started. Maybe you are also feeling a tingle of excitement and anticipation yourself. The gate opens. The dogs jump. Then it suddenly turns silent. Wonderfully silent
Book here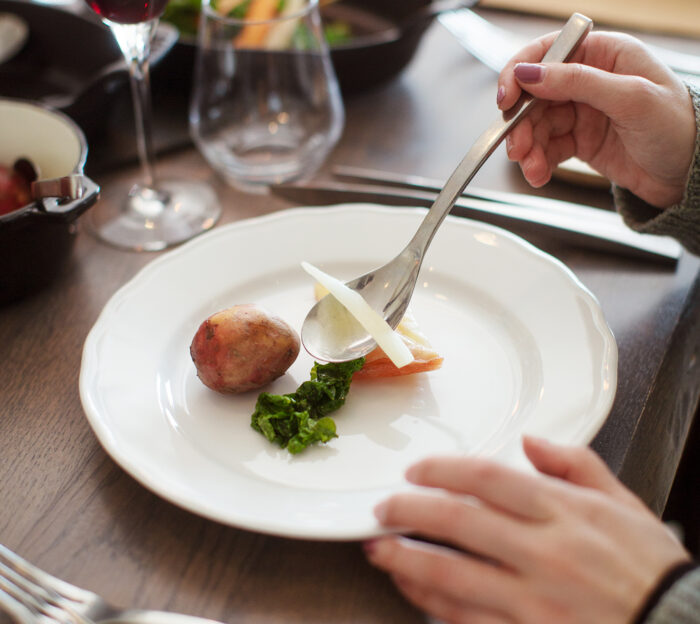 Food
Fire, stone, wood and smoke. Fish from the fjord, potatoes from the neighbouring farm, reindeer from the mountain plain, bread straight from the stone oven and sweet berries from the forest right behind the house. Local produce and pure, honest flavours.

Tasting menu NOK 1450,-
Fine dining 3 course NOK 795,-
Fine dining 5 course NOK 950,-
Country style menu 2 course NOK 395,-
Country style meny 3 course NOK 495,-
Book here
What is happening at Trasti & Trine
We always have something to do or prepare and we love to show you! We also welcome you to join us!
Cooking class
Oktober - November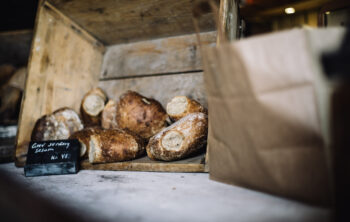 Bakery
When Trasti makes the fire in the stone oven - the bakery is open - and welcomes you to freshly baked bread, pastry and pizza! Announced on Facebook.
Mai - Desember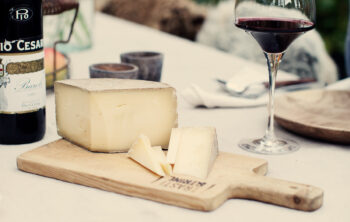 Cheese from Norway
Come and taste cheeses from Norwegian retailers. We have a varied selection for sale!
Oktober - November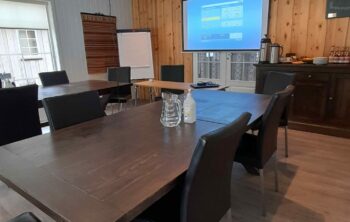 Meeting room
April - November
Breakfast
Traditional Norwegian breakfast, home made bread and jam. Warm and cold vegetables and eggs
Januar - Oktober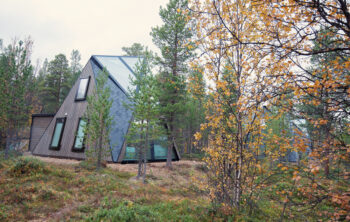 Boutique hotel
Oktober