Lovers & Friends
Many experiences are even better when shared with your loved ones; whether it's a delicious meal at a nicely set table, a cup of coffee around an open fire, the sense of achievement of harnessing your own dog team or the calmness that occurs when the Northern Lights dance across the night sky.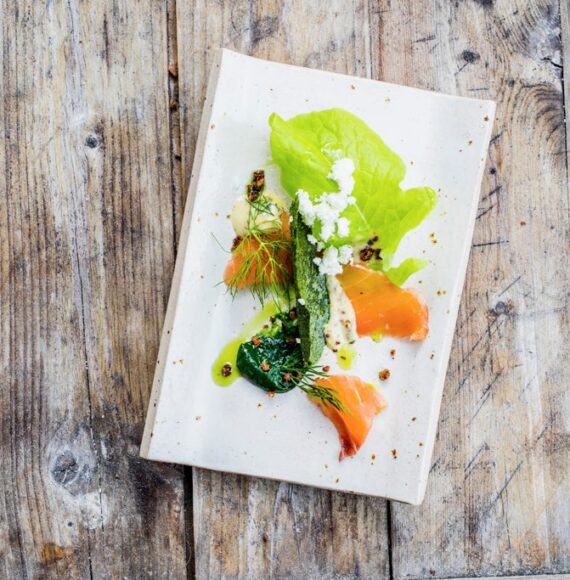 Cosiness & time for each other
You enjoy, talk, feel and share the experiences together. Just the two of you, together…

We are all friends here, and we simply love seeing you smile and your twinkling eyes while you experience kindness together.
This experience package is full of small breathing spaces, so you have time to simply enjoy life and each other. Bubbles on arrival at our new boutique hotel, meals in the restaurant, breakfast in bed - always prepared using the finest local ingredients.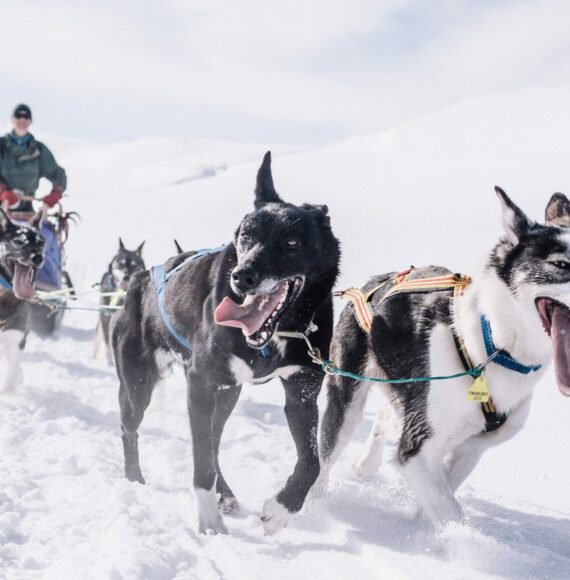 If you come here in the winter, we will harness the dog team. If it's during the summer, we find the packs and go for a walk with the dogs. The beautiful surroundings and nature are here for you to explore. When you return to the yard from your adventure, the sauna will be hot to enjoy before we invite you to a sumptuous five-course dinner in the restaurant. During these special days, you can simply enjoy yourself completely and all the time!

Packing list
A good book and your favorite sweater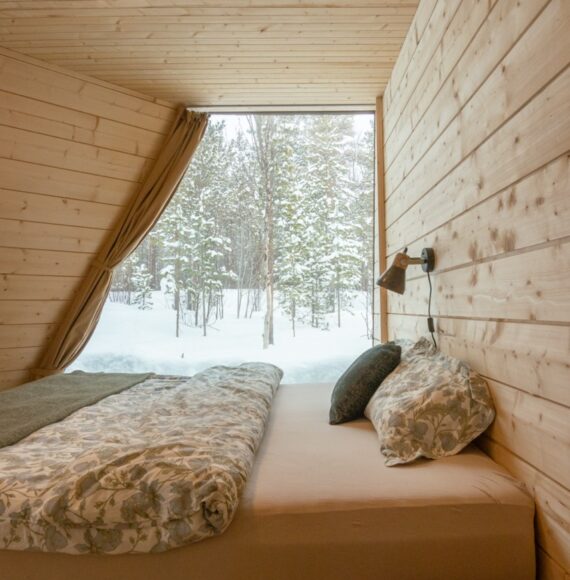 Suggested programme:
Day 1:
Arrive to candles and a nice atmosphere in your room. Bubbles, fruit and chocolate
20:00 Dinner in a secluded part of the restaurant – romantic sharing menu

Day 2:
Breakfast
10.00 - 13.00 Taste of dog sledding or a trip with pack dogs
13.00 Lunch and cosiness in the yard
16.00 Sauna
19.00 Five-course dinner in a secluded part of the restaurant

Packing list:
A good book and your favourite sweater


Not you? Find your match here
There are a lot of options for adventures in our area and you are welcome to ask us for suggestions!