Sustain for real
Experience the good life in Finnmark with local food experiences, authentic encounters between people, animals and nature, and by leaving no traces in the mountains or on the plateau. Trasti &Trine are certified by Ecotourism Norway.
Curiosity & responsibility
We are doing everything we can, and we will gladly share this with everyone who is interested. For us, sustainability is a tool in everyday life.

Trasti & Trine have gained most of the certificates, with promises and verification they are working in a sustainable way. But what does this really mean?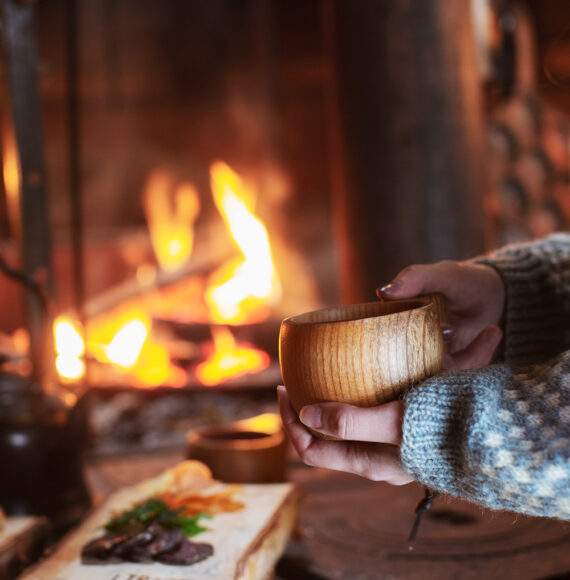 This tour offers you an insight into what sustainability is in everyday life, so you will be able to make wiser choices. You will gain insight and inspiration from everyone who works here, simply because we are doing everything we can to adapt to a better and smarter way of living. There will be matauk and conversations – in the garden and the forest. Matauk is a Norwegian term meaning "supplementing your food supply by harvesting food resources from the surrounding nature, in addition to what you grow or buy".

Packing list:
Bring a notebook and your recipe book. Don't forget good questions about sustainability…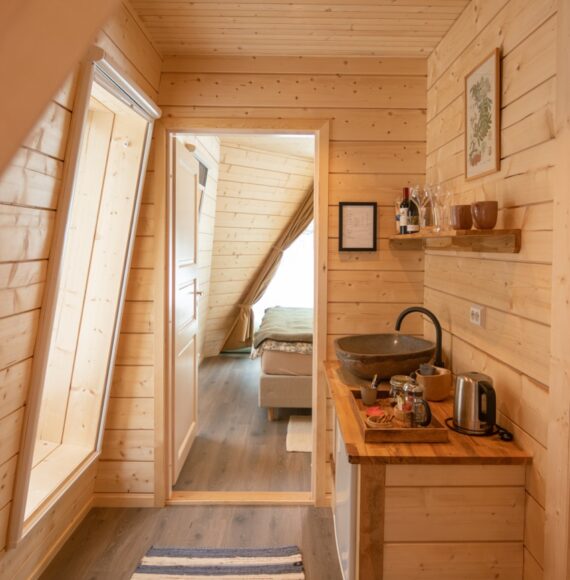 Suggested programme:
Day 1:
Arrive and check-in at our boutique hotel
This will be a quiet evening with the focus on good conversations and preparations for tomorrow's tour.
20:00 Three-course country style dinner in the restaurant

Day 2:
Breakfast in the restaurant
09:00 – 16:00 The day will be divided into two parts. We will start with a matauk course and visit our greenhouse and kitchen garden. It's then time for a delicious lunch, followed by a "demo course" with one of our chefs.
17:00 Time for a sauna!
19.00 Three-course fine dining in the restaurant


Not you? Find your match here
There are a lot of options for adventures in our area and you are welcome to ask us for suggestions!