food & mood
A meal is so much more than just food. It also involves gathering around a table and using your senses to smell, taste, feel and hear about the ingredients, nature and traditions. The menu and flavours change with the seasons, and we will gladly share our knowledge and experience with you.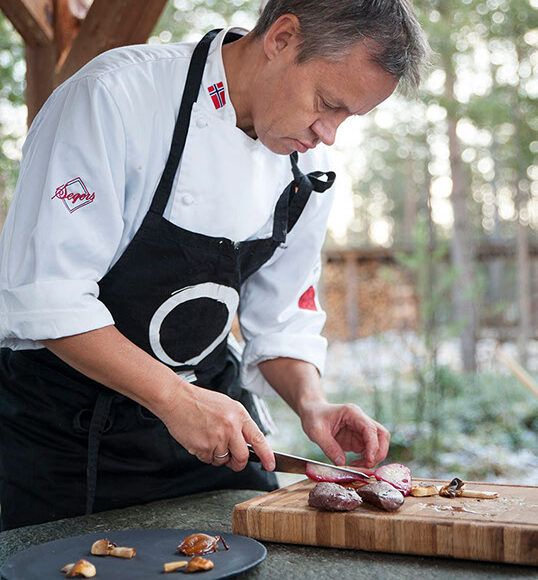 Matauk & meal
Where does the food come from and how can you make it taste great?

Johnny and his team in the kitchen are fully focused and dedicated, always. The annual cycle provides the basis for everything we serve at Trasti & Trine. The menus vary with the seasons and the bakery is in full swing year-round.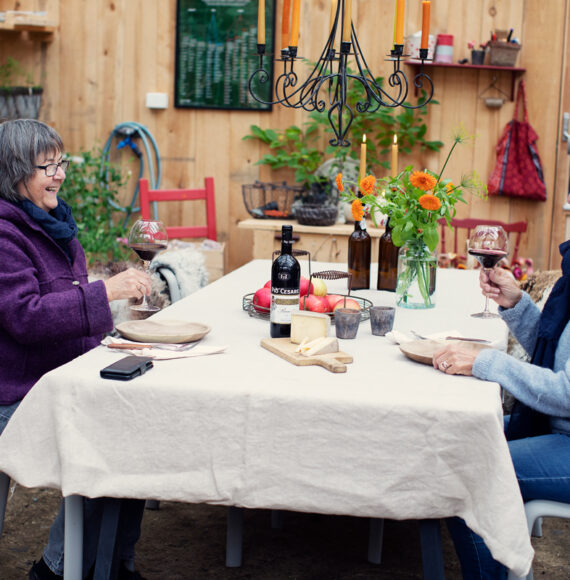 It's lush in Trine's greenhouse when nature is ready. The basis for all the meal experiences is a circular mindset, common sense and vast amounts of dedication and knowledge.

Johnny is also a trained sommelier with an active interest in Norwegian ingredients and products. Matauk is a Norwegian term meaning "supplementing your food supply by harvesting food resources from the surrounding nature, in addition to what you grow or buy". To us, matauk is just as important as the meal, and knowledge of how food is grown is just as exciting as the taste of the dish on the plate.


Packing list
Bring a notebook and ensure you have enough space on your memory card for all your photos!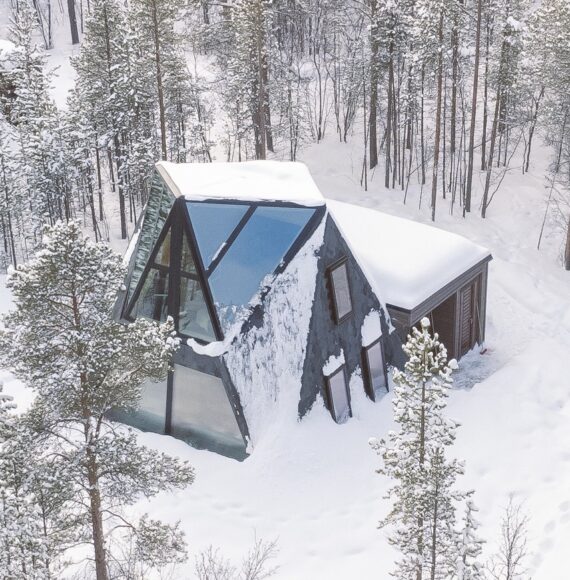 Suggested programme:
Day 1:
Arrive and check-in at our boutique hotel. Bubbles and a board of the House's delicacies.
20:00 The chefs present three-course fine dining, including five-glass wine tasting and food stories.

Day 2:
Breakfast
10.00 - 14.00 Seasonal matauk trip followed by a cooking course that will become lunch
16.00 Sauna
18.00 12-course tasting menu



Not you? Find your match here
There are a lot of options for adventures in our area and you are welcome to ask us for suggestions!