Navigate
Many have a strong desire to visit Finnmark and go on mighty nature-based experiences. The Northern Lights or the Midnight Sun, the tranquility or the excitement, the mountains or the plateau – no matter what tempts you most, we are ready to take you on your adventure.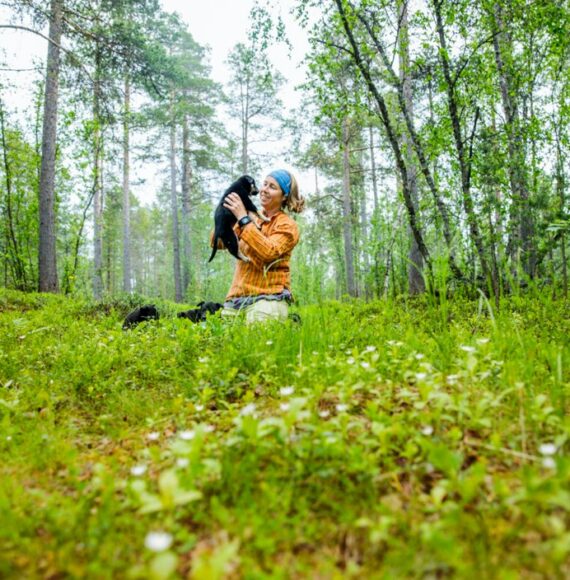 Find the way & find out
Are you curious about how it's possible, or how everything is connected?

You may have thought that we are half mad going on sled dog races that are 1,600 km long or that we have 80 dogs and know each one and what they like best? The dogs are at the centre of everything we do here at Trasti & Trine, especially through this adventure tour.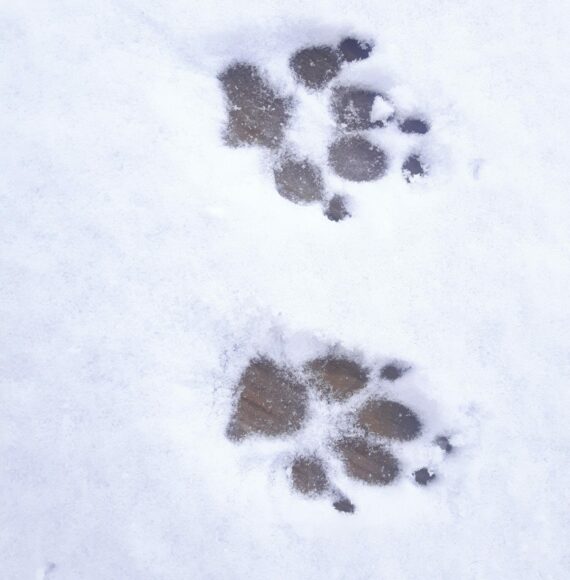 Gain a unique insight into the world of the musher – from training the dogs to taking part in Finnmarksløpet and Iditarod. You will get the feeling, and experience the interaction with the dogs, through a dog sledding trip in winter or a walk with pack dogs in summer. We throw in good food, good friends and new knowledge for good measure, through good conversations and exciting new places to discover.

Packing list
Bring plenty of clothes and good shoes. We have gear if you need something or forget anything…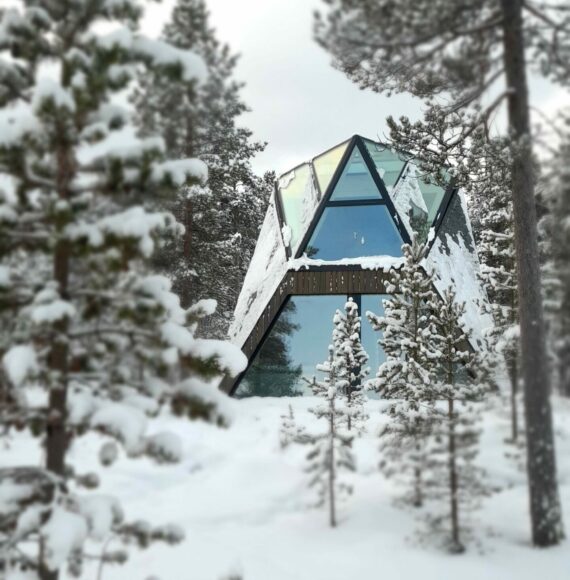 Suggested programme
Day 1:
Arrive and check-in at our boutique hotel

19.00 Lecture by a "musher". We have taken part in the world's longest sled dog races and gladly share the special stories with you through photos and storytelling.
20:00 Three-course country style dinner in the restaurant

Day 2:
Breakfast
09:30 – 16:00 It's time for a day trip with the dogs. Naturally, we have arranged a delicious lunch for the four-legged and two-legged participants alike.
17:00 Safely home and filled with impressions, we will serve a cheese platter with all the trimmings.
19.00 Five-course fine dining in the restaurant

Not you? Find your match here
There are a lot of options for adventures in our area and you are welcome to ask us for suggestions!